YIP YAP KIDS is Coming Soon!
The app that turns your "old smartphone" into a smarter phone for kids!
Sign up here to be
FIRST TO KNOW
when the app launches!
Plus you'll get your first month FREE!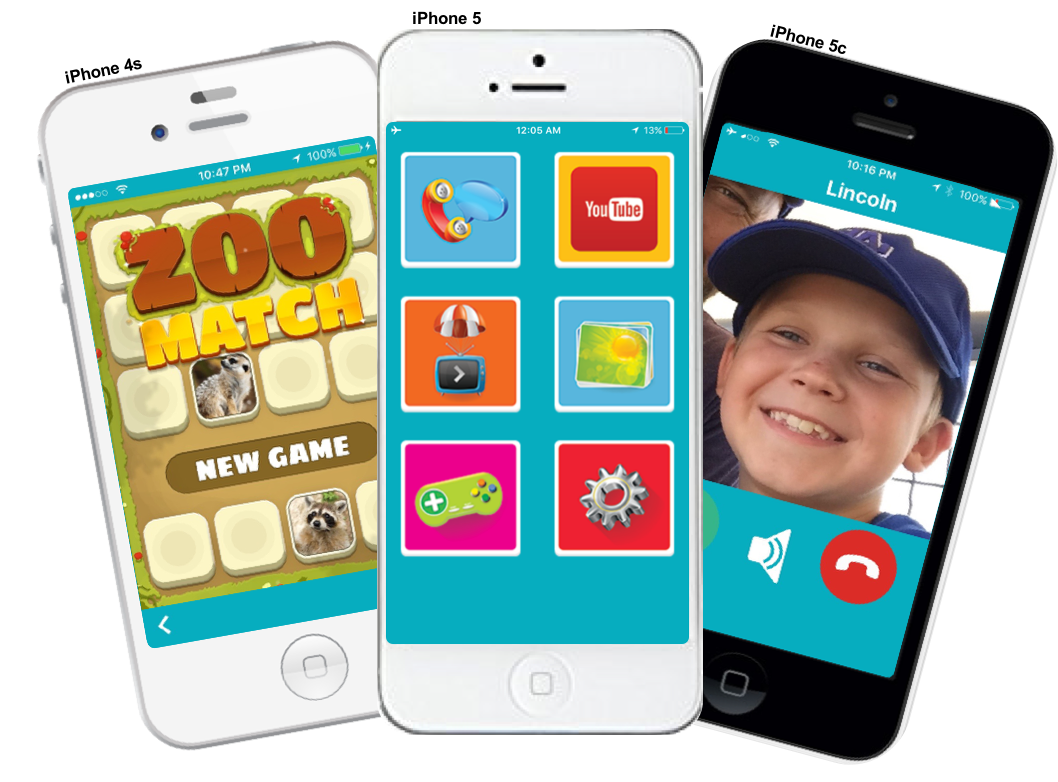 Install Yip Yap Kids on that "old phone in the drawer" (iPhone 4S or higher running iOS 8+)
Lock it into the app (don't worry, we'll show you how)
Download the Yip Yap app on your phone to control the Yip Yap Kids' phone
Build your child's Individual Private Network of contacts and content
Enable & disable features easily from the parent app
WiFi calling with approved contacts
Photo & video sharing with approved contacts
Parent selected YouTube videos (without ads, commercials, suggestions, or search options)
Parent approved games
Parent approved videos
NO internet access, NO social media!
With more features coming soon!